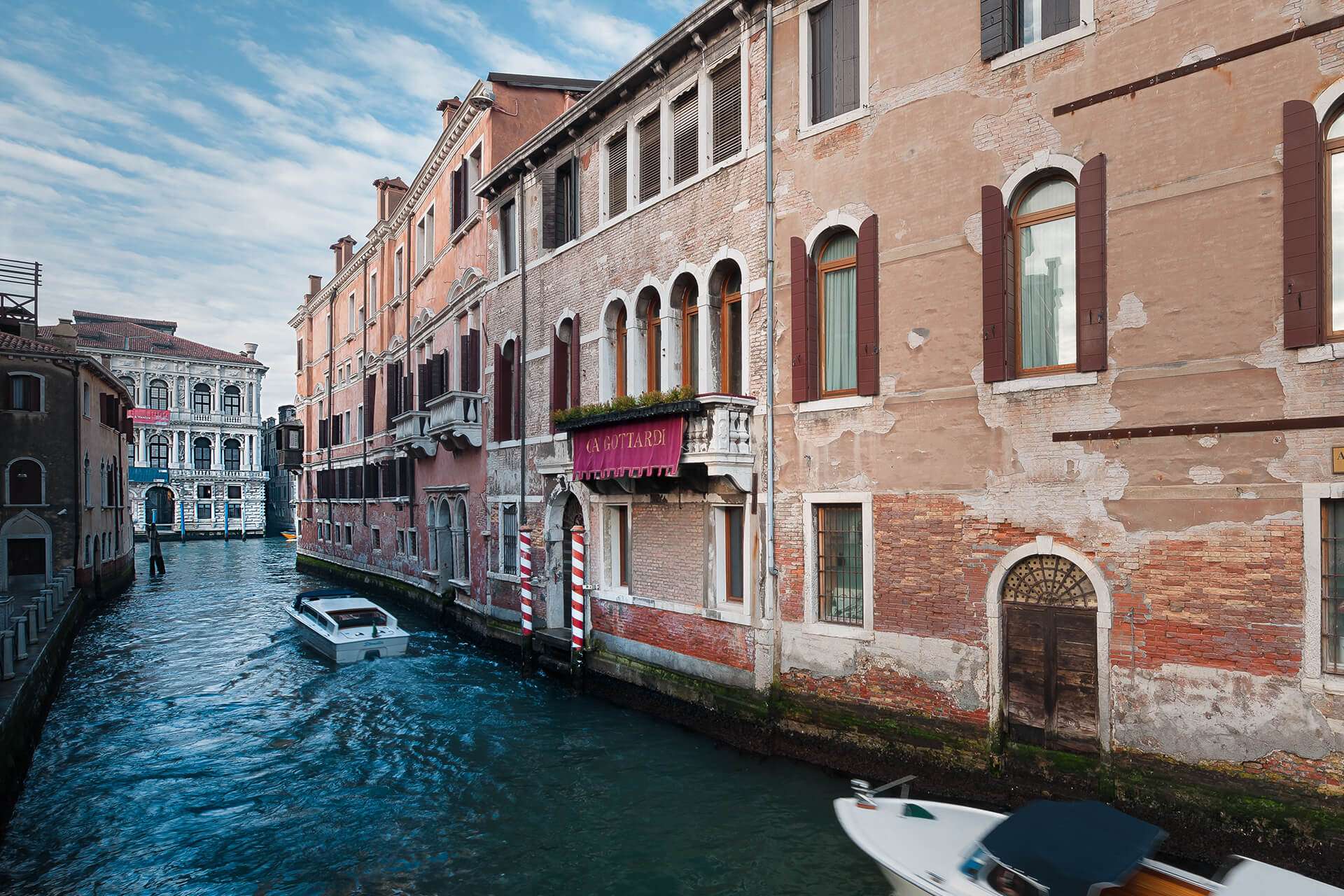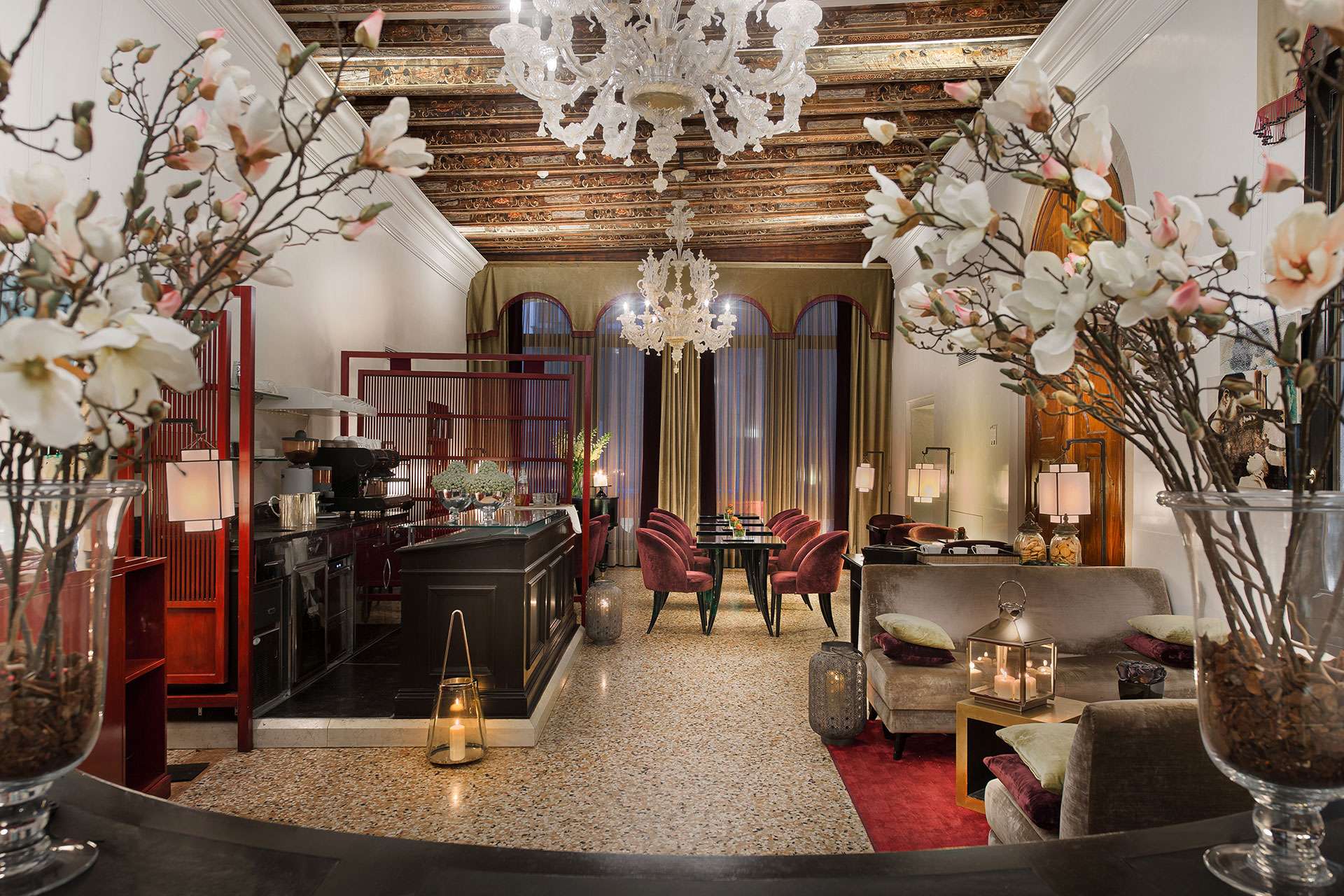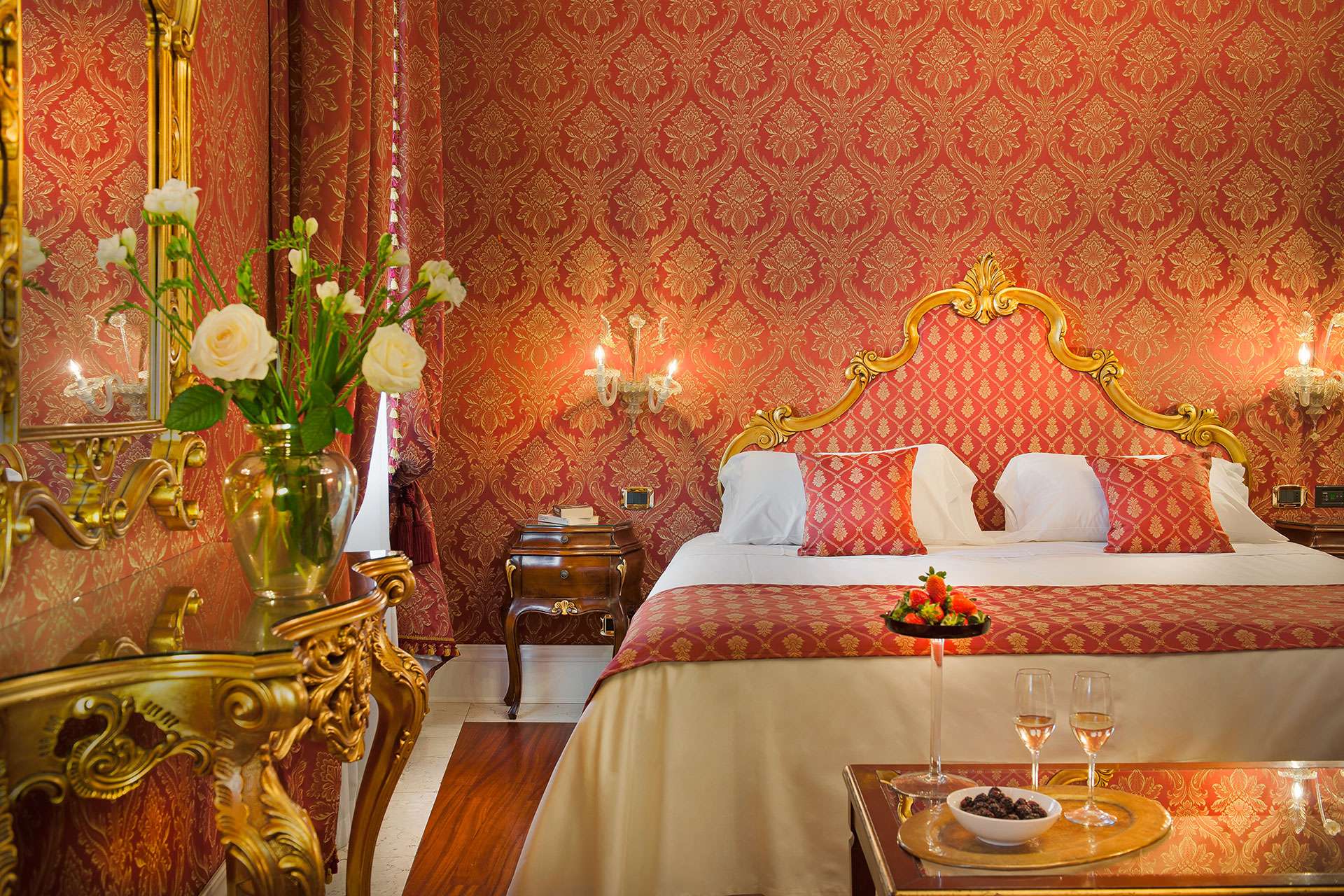 Slide Sala
The charm of a 15th century building
Slide Sala
The sophistication of Italian design
Slide Camera
The classiness of Venetian furnishings
Ca' Gottardi charming residence in the heart of Venice
---
More than a boutique hotel… perfect for a romantic getaway in Venice
Ca' Gottardi is an intimate charming residence located in a typical 15th century Venetian building, with a beautiful terrace overlooking the canal. A real gem located in downtown Venice, a few minutes away from Rialto and within reach from the Santa Lucia train station. It is located in a preferential position among the city's boutique hotels and bed and breakfasts.
The combination of Venetian architecture, avant-garde design and impeccable hospitality creates an atmosphere full of charm, typical of a boutique hotel, which makes Ca' Gottardi the ideal place for a romantic getaway in Venice!


We take your health to heart
Ca' Gottardi cares about the health and safety of its Guests and its staff! All environments are sanitised on a daily basis. Rooms are further sanitised by vaporising a nontoxic virus eliminating product.
Breakfast is served in three time slots (8:00 – 8:45 / 9:00 – 9:45 / 9:50 – 10:30), proceeding during the breaks to clean and sanitise the rooms.


A few minutes away from Rialto
Ca' Gottardi is located along Strada Nova, 15 minutes away from Santa Lucia Station and 10 from the Rialto Bridge, in one of the liveliest areas of Venice, full of typical restaurants, small bacari (typical Venetian taverns) and boutiques. Piazza San Marco is within walking distance from the facility, as is the Ghetto of Venice and the Fondamenta Nove area, from which the water buses leave for the islands of the lagoon.
From Piazzale Roma / Railway Station Santa Lucia
Ca' Gottardi can be quickly reached from the train station and Piazzale Rome (Car Term) by taking water bus no. 1, at the Ca' D'Oro stop.
From the waterbus stop the hotel is only a few-minute walk. Once you are in Strada Nova bend left and cross two bridges; you will find Ca' Gottardi entrance on your left side as soon as you get off the second bridge.
Should you decide to walk from the Railway station Ca' Gottardi is located on your right hand side before the fourth bridge you will find on your way on Strada Nova in Rialto direction.
From Marco Polo Airport
Take the Alilaguna shuttle service from the airport to Rialto (Orange line) or Fondamente Nuove (Blue line), and continue on foot from there.
It is preferable to get off at the Fondamenta Nuove stop, as it is easier to reach the Ca' Gottardi from there. You can also take the shuttlebus service (ACTV or ATVO) to Piazzale Roma and then take waterbus no. 1 to the Ca' D'Oro stop, and then proceed on foot as described above.
Public transport stops
Ca' d'Oro: Vaporetto ACTV line 1
Santa Sofia: gondola connection to the Rialto Market
Fondamenta Nove: Alilaguna Orange line, water buses to the islands
Ca' d'Oro
Few meters away from Ca' Gottardi you'll find Ca'd'Oro, the most splendid example of gothic architecture in Venice, and today the home of an important art collection.
Grand Canal
Its rooms overlook the Rio de Noal, which ends at the Grand Canal and provides a unique view of the magnificent baroque facade of Ca' Pesaro.
Rialto Market
The guesthouse is only a few steps from the waterbus and Gondola-Traghetto, allowing guests to cross the Grand Canal very quickly, to experience the colours and aromas of Rialto Market.


Rooms and Suites
Ca' Gottardi's rooms and suites are an example of class and refinement in perfect Venetian style, with fine handcrafted furniture, glass chandeliers, finely woven brocades and exquisite African wood flooring. With high ceilings, large windows and all the most modern comforts, they are ideal for business trips, romantic weekends and family holidays.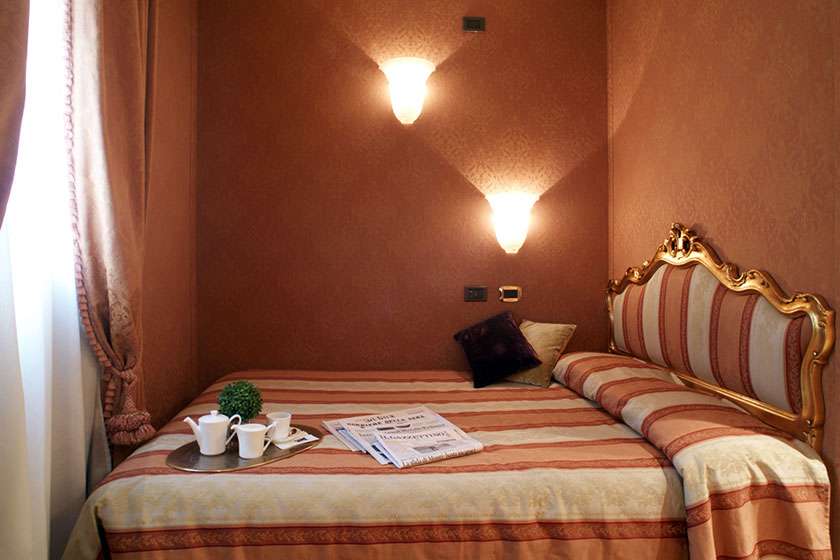 Details and photos
Intimate and cozy, with a three-quarter sized bed, it is in complete harmony with the Ca' Gottardi style. Equipped with all amenities, it is ideal for single travelers or couples who enjoy the intimacy of a cozy ambience.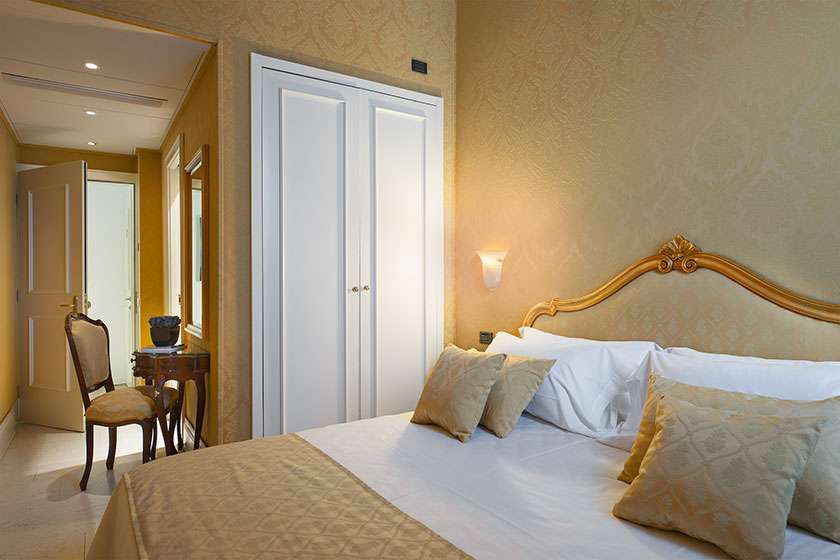 Details and photos
Spacious and elegantly furnished, with soft and soothing colors, it is located in the quietest wing of Ca 'Gottardi and is equipped with all amenities.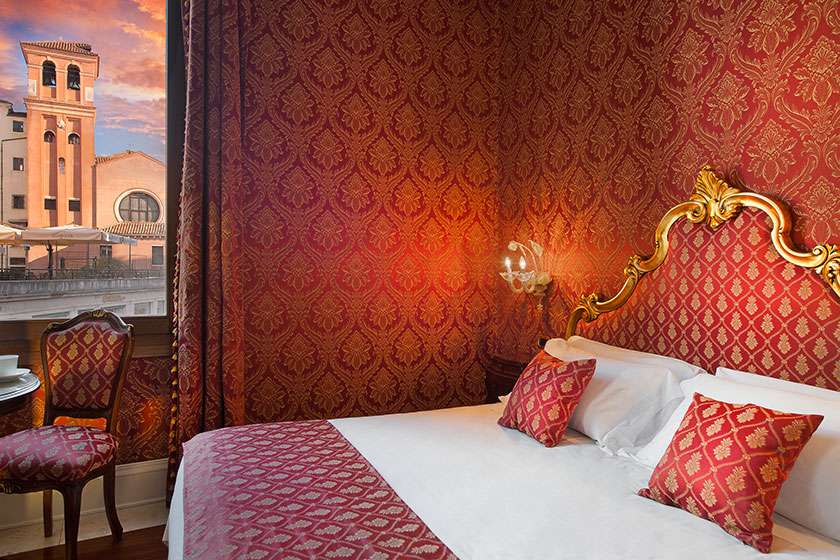 Details and photos
Room with important spaces and eighteenth century Venetian-style drapes and furniture. Also overlooking the Rio Noal, it is ideal for romantic and charming getaways, equipped with all amenities and cured in every detail, it boasts an enviable position.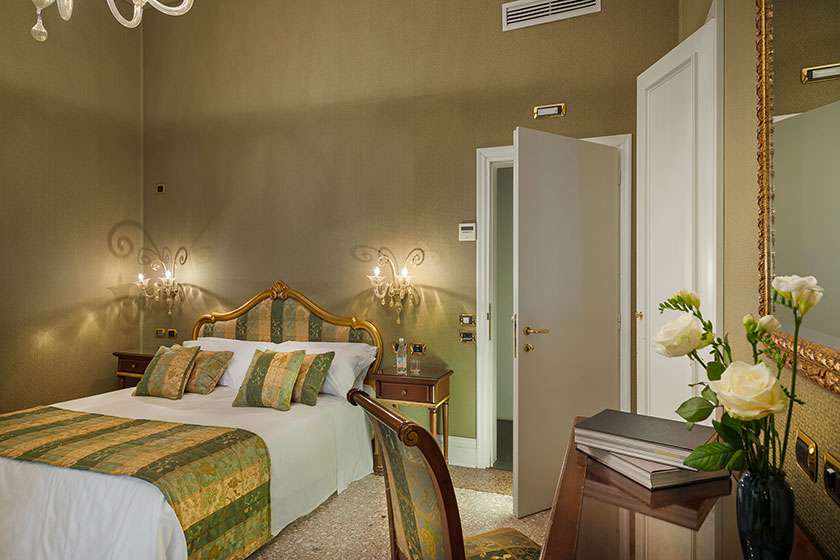 Details and photos
With measurements that are unusual for a charming house in Venice, it is ideal for families of three or four people. Elegant furnishings and lavish drapes, it mirrors the Ca' Gottardi style and is equipped with all amenities.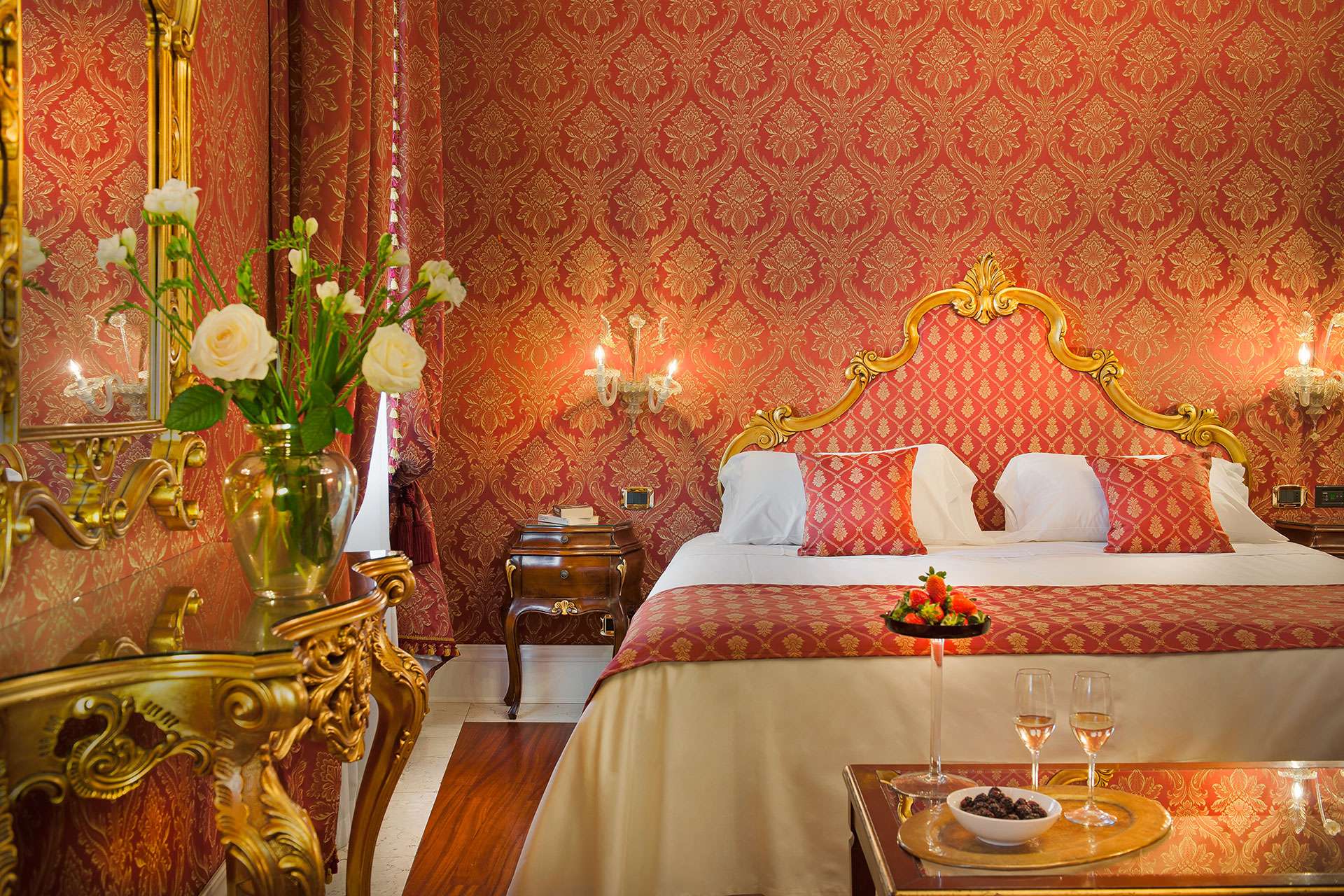 With a cozy living room, comfortable in its spaces and sumptuous in its furnishings, it offers a breathtaking view of Rio Noal and Salizada Santa Fosca. The Suite is the crown jewel of Ca' Gottardi, ideal for those who want to impress, it is also suitable for families, because it can accommodate up to four people.
No-smoking rooms
Heating (individually controlled)
Air-conditioning (individually controlled)
Free Wi-fi
Satellite television
Radio
Free Mini bar
Private safe
Hair dryer
Shower
Check-in:
from 2:00 pm
Check-out:
before 11:00 am
Breakfast:
8:00 am – 10:30 am


Services
Ca' Gottardi occupies the first floor of an ancient fifteenth-century Venetian palace, known as Ca' Priuli that overlooks the Rio de Noal with a balcony surmounted by a beautiful four-lancet window with a late seventeenth century design. From here, looking to the right, Ca' Pesaro, which is currently the home of the Modern Art Gallery, can be seen.
The Concierge is opened to guests and has refined furniture, evidence of different periods and cultures. A large bright window offers a suggestive view of Venice and its canals. Guests are welcomed with very special elegance, where the creativity of Italian design can be seen in every detail and that is enriched with a touch of preciousness, typical of great patrician houses.
Studio Orange available to all Guests
Possibility to book a transfer from and to the airport / train station
Concierge service h24
Reservation of excursions
Multilingual staff
Breakfast
Room service
Satellite TV
Mini-bar
Bar service
Internet point
Free Wi-fi
Fax service
Luggage deposit
Umbrella rental


Offers & Packages
Only if you book on the Official Site of Ca' Gottardi you can take advantage of exclusive offers and packages! Find the deal that suits you!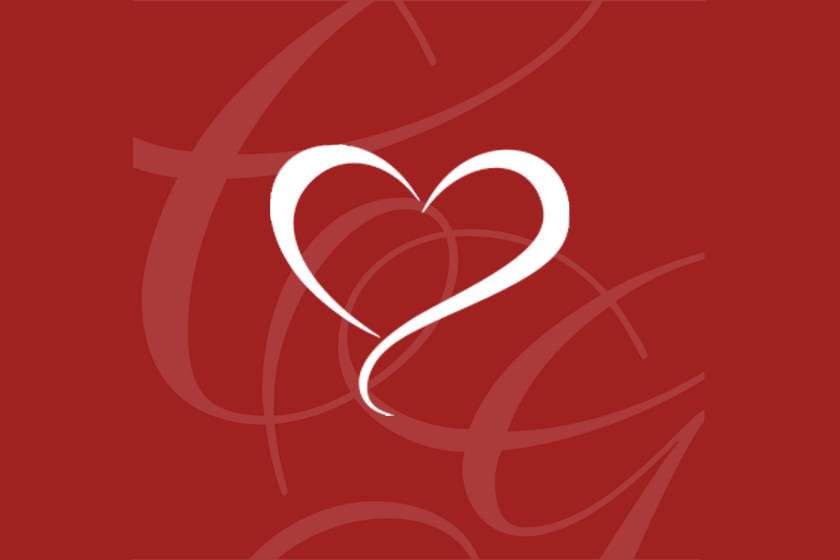 Book your stay in Venice without worries, Ca' Gottardi cares about the health and safety of its Guests!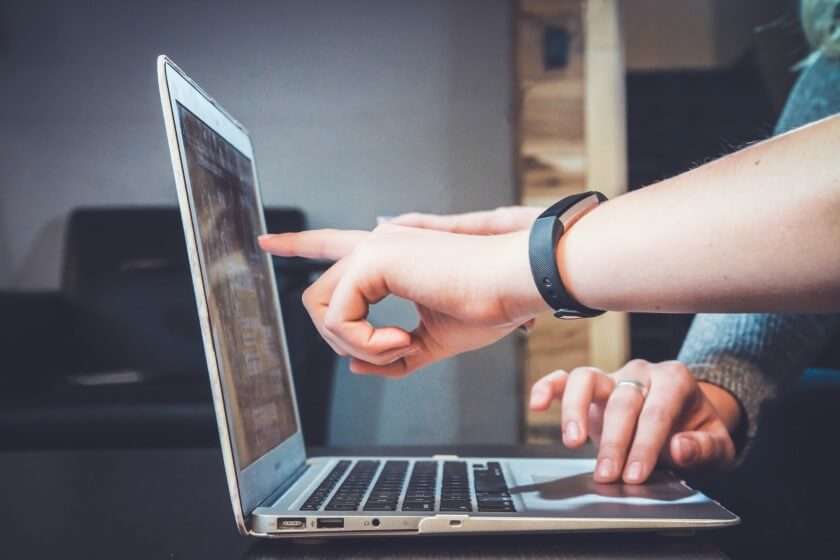 You can only find the best offers on the web by booking directly here, on our Official Website.




Events & Exhibitions
Find out the most interesting events in Venice and the original exhibitions here at Ca' Gottardi.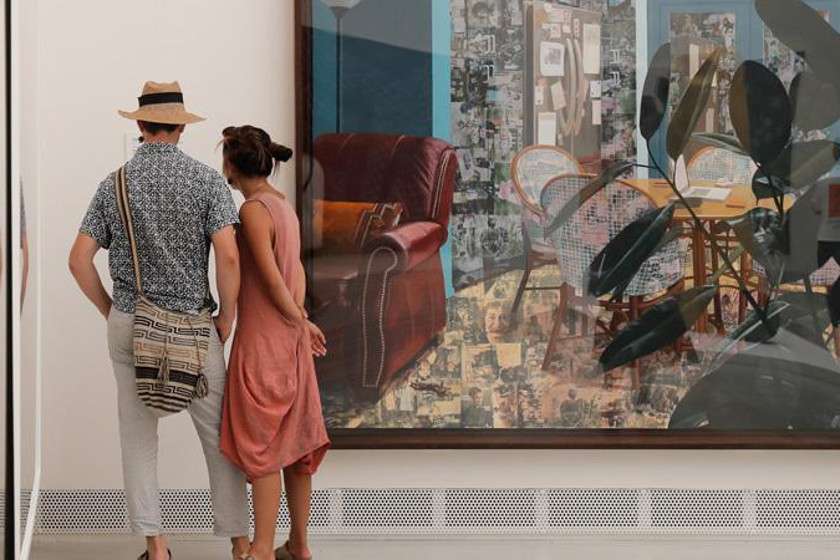 The 60th International Art Exhibition will take place from Saturday 20 April to Sunday 24 November 2024.