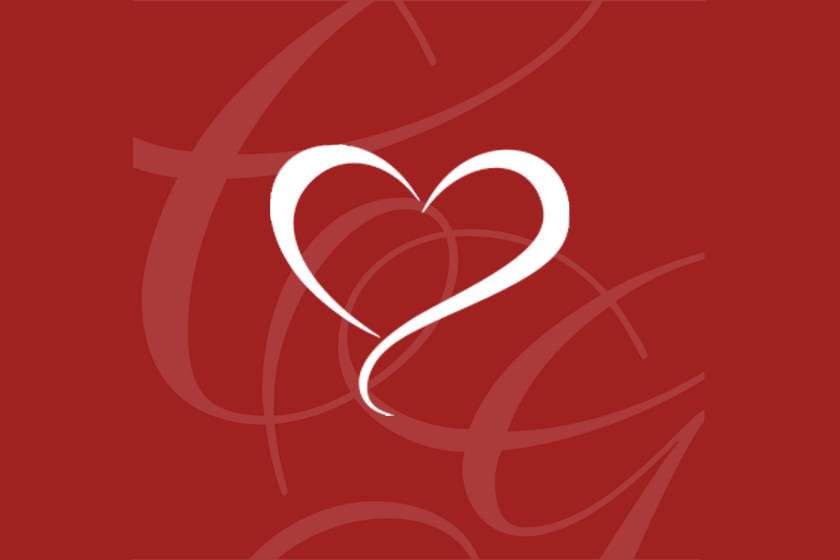 Book your stay in Venice with no worries, Ca' Gottardi  cares about the health and safety of its Guests!
We took the following measures to grant comfort and top quality services in complete safety:
The rooms are cleaned and sanitizied daily using products that comply with HACCP regulations.
Rooms are sanitized with Electric Spray® equipment, vaporizing a nontoxic virucidal active agent.
The bed linen is sanitized according to UNI EN 14065 RACB regulation by BLUTEC company.
Breakfast is served in three time slots (8:00 – 8:45 / 9:00 – 9:45 / 9:50 – 10:30). Between one slot and the other, rooms are clean and sanitized.
All Guests, employees and suppliers entering the facility sign a self certification according to articles 46 and 47 – D.P.R. n. 445/2000.
Highest level of assistance